el excercises di mofyda gdn ll b6n w ana hwryhlkom bl pic .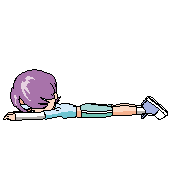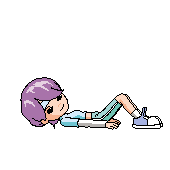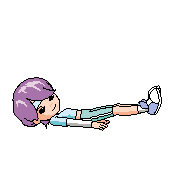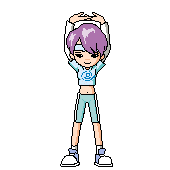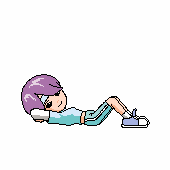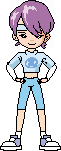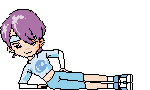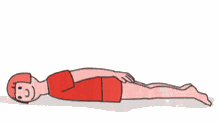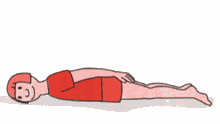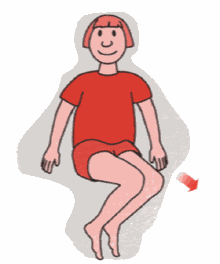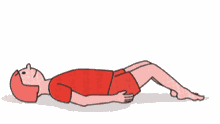 it should be done 30 times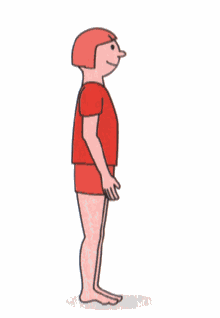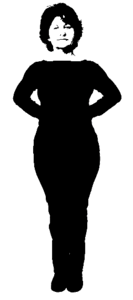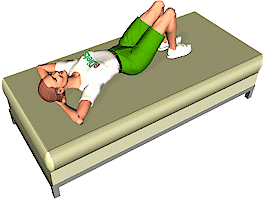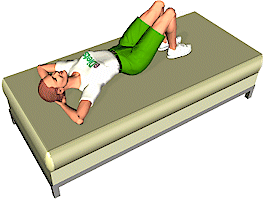 it should be done fom 20 - 30
_________________
NeMoOo

Tired of trying, Sick of crying, yeah i'm smiling but inside I'm dying! ******** Dont wear a frown, its neva in style, just do ur best 2 SMILE SMILE SMILE!